About Phil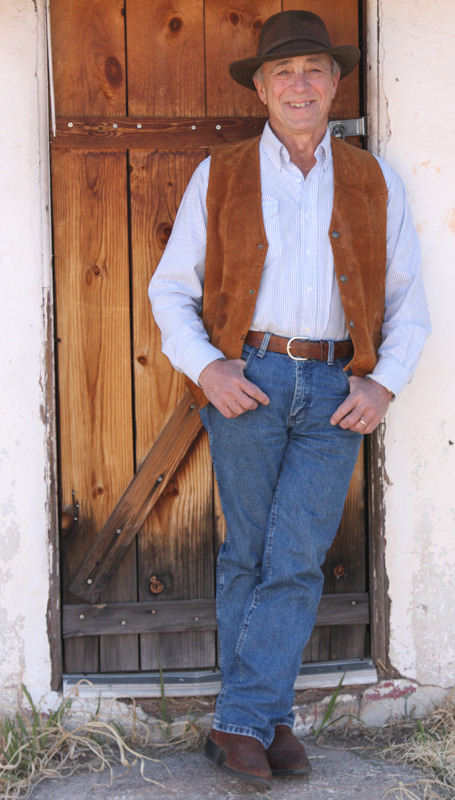 Novelist and journalist Philip Caputo has written 16 books, including three memoirs, five books of general nonfiction, and nine novels, the latest of which is Some Rise by Sin, to be published by Henry Holt in May 2017. His acclaimed memoir of Vietnam, A Rumor of War, has been published in 15 languages, has sold two million copies since its publication in 1977, and is widely regarded as a classic in the literature of war. It is being republished in a special 40th-anniversary edition in summer 2017.
In addition to books, Caputo has published dozens of major magazine articles, reviews, and op-ed pieces in publications ranging from The New York Times, The Boston Globe, and The Washington Post to Esquire, National Geographic, and The Virginia Quarterly Review.
Caputo's professional writing career began in 1968, when he joined the staff of the Chicago Tribune, serving as a general assignment and team investigative reporter until 1972. For the next five years, he was a foreign correspondent for that newspaper, stationed in Rome, Beirut, Saigon, and Moscow.
He has lectured at approximately 20 universities and prep schools around the country, has been a featured speaker for the National Book Committee, the American Library Association, and the American Publisher's Association, and a participant at the Key West Literary Seminar, the Tennessee Williams Literary Festival, the Chicago Humanities Festival, and the Cheltenham Literary Festival in Cheltenham, England.
He has also worked as a screenwriter for Paramount Pictures and Michael Douglas Productions. He has been a guest on The Charlie Rose Show and The Today Show, and has narrated or appeared in several TV documentaries on the Vietnam War, the Cold War, and other subjects.
Prizes and Awards
Caputo has won 10 journalistic and literary awards, including the Pulitzer Prize in 1972 (shared for team investigative reporting on vote fraud in Chicago), the Overseas Press Club Award in 1973, the Sidney Hillman Foundation award in 1977 (for A Rumor of War), the Connecticut Book Award in 2006, and the Boston Library Literary Lights Award in 2007. His first novel, Horn of Africa, was a National Book Award finalist in 1980, and his 2007 essay on illegal immigration won the Blackford Prize for nonfiction from the University of Virginia.
Born in Chicago on June 10, 1941, Caputo graduated from Loyola University of Chicago in 1964, and served in the U.S. Marine Corps from 1964 to 1967. He and his wife, Leslie Ware, a former editor for Consumer Reports magazine, divide their time between Connecticut and Arizona. Caputo has two sons from a previous marriage, Geoffrey, a jazz composer and music teacher, and Marc, a political reporter for the Miami Herald.
---
Downloadable head shots: